Captivate your audience with the right content
Maximize your marketing results by delivering the right content to the right audience in the right place at the right time.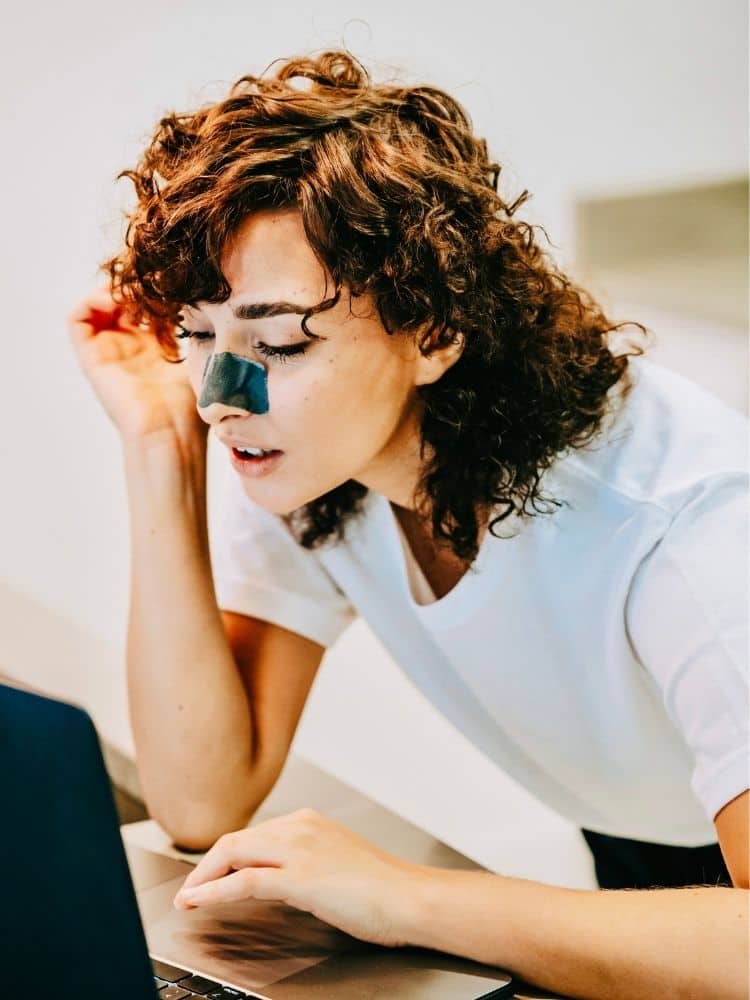 Optimize marketing performance
Influence your audience to take action with content they want to read.
Ensure your message is clear and concise
Ensure your message across all channels is easily understood by your audience.
Receive more business opportunities by appearing in search engine result pages.
Influence your audience's decision with content they want to read
The key to maximize marketing success is to get the right audience to take the action you want them to take.
Research your audience so you know what is relevant and interesting to them, and create written, audio, or video content to influence their decisions.
Need help developing a audience-centric content strategy? Book a call today and we will talk in detail.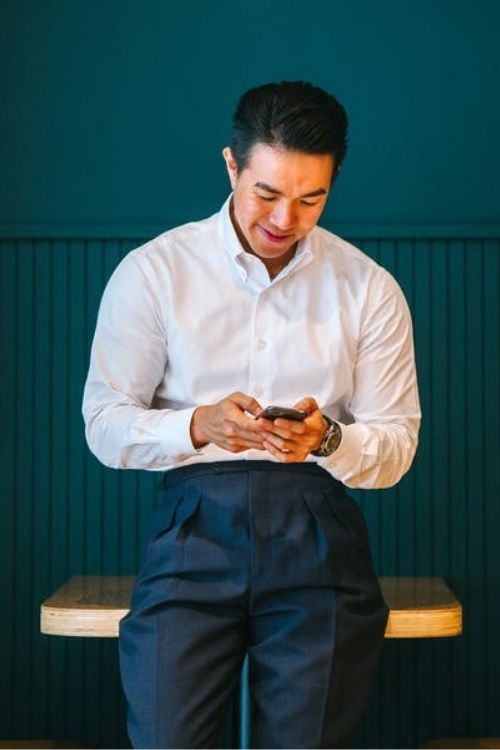 Lead your audience to take action with a content strategy
Understand your customers' hopes and fears, and talk to them in the language they understand.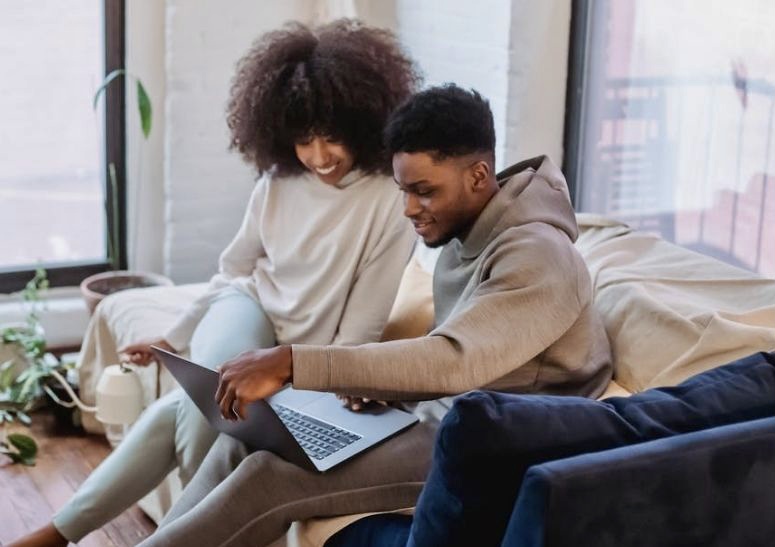 Increase audience reach through search engine optimization (SEO)
Understanding how Google search works is just as important as knowing the psychology of your audience. We can help you optimize your content so it's not only compelling to your audience, but also easy for Google to crawl and index you on search engine result pages.
Create profitable content with a strategy
At Portfolio 15, we deliver high quality marketing content simply because we love what we do!
Tell us why you love your business too, and we'll develop a custom content strategy to make your ideal audience fall in love you and become your loyal customer. Book a call now and we'll talk soon!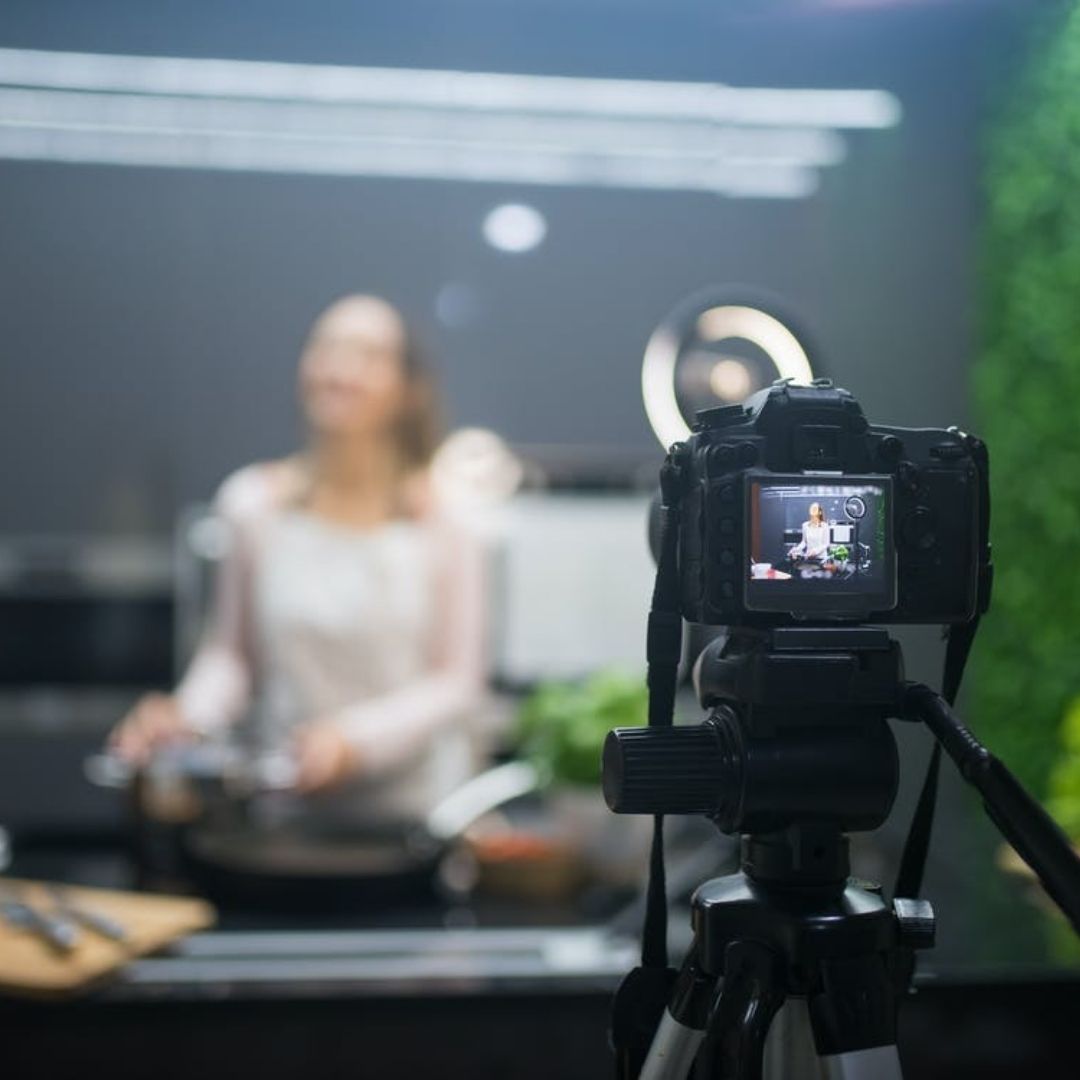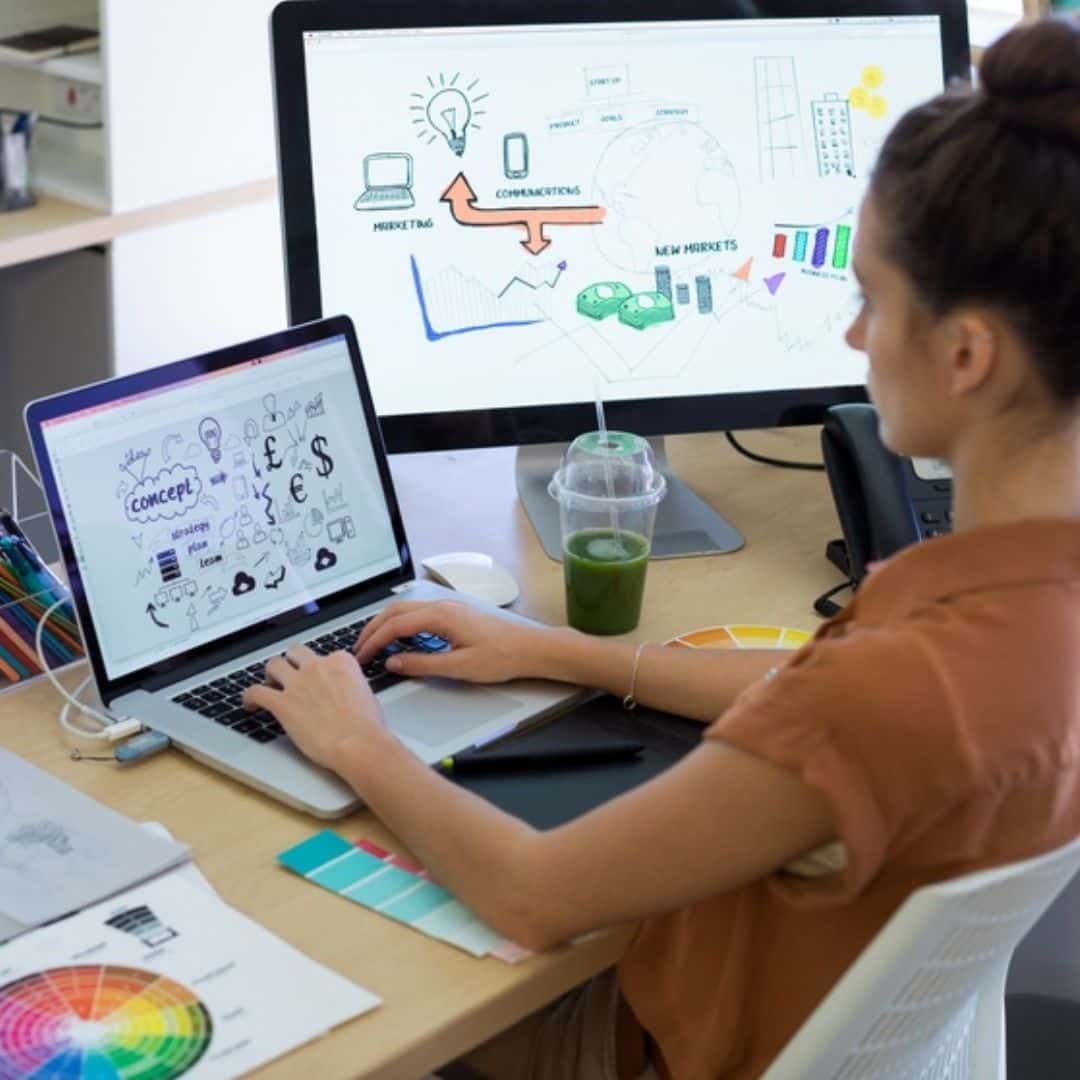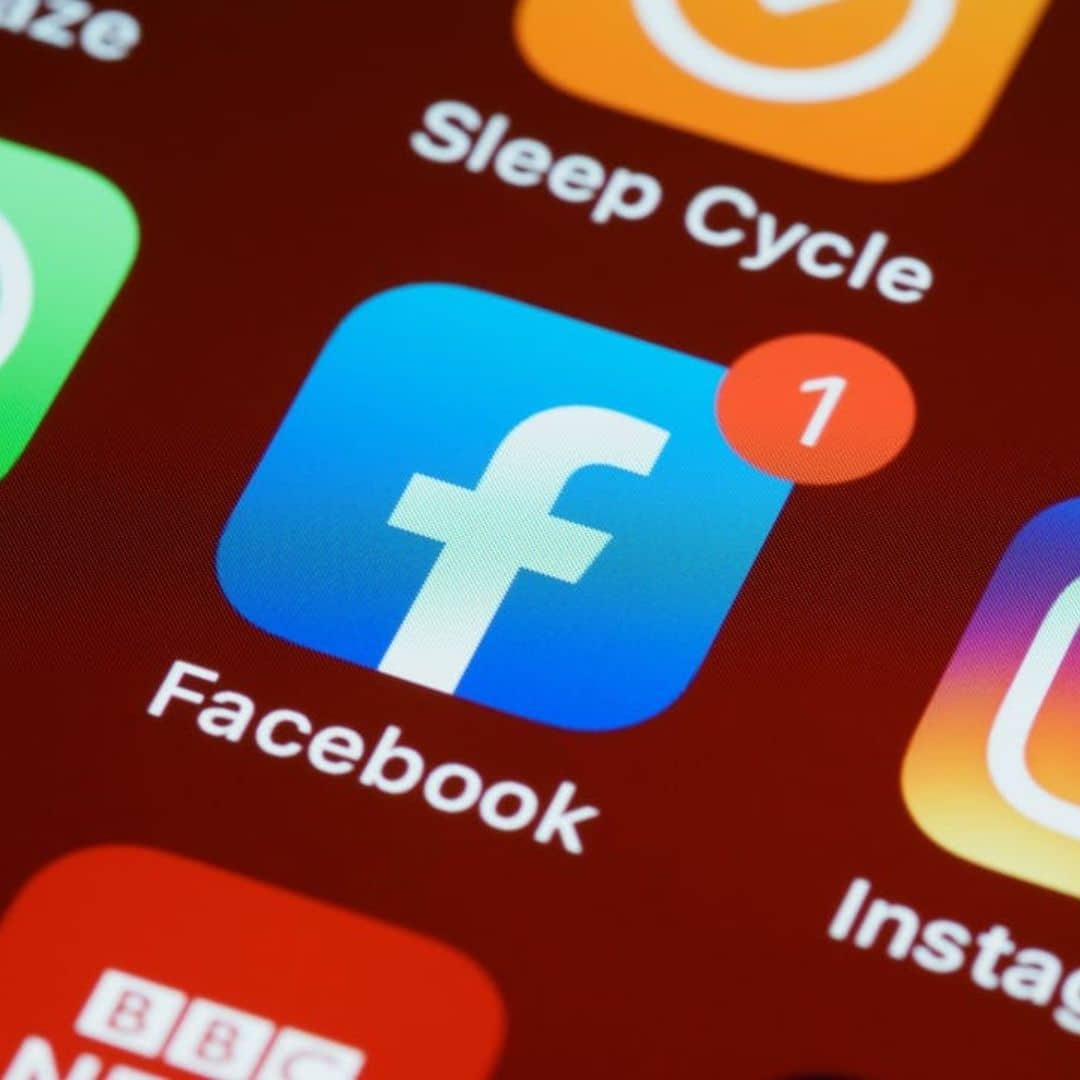 Download a content strategy guide FREE